Our new, secure, online payment system allows you to make a payment easily from the comfort of your home. Click on the location that you want to make a payment for:
CLIMATE CONTROLLED STORAGE UNITS
Our climate controlled storage location is one of a kind. Our building is completely enclosed for safety, with one way in and one way out. All units are climate controlled and maintain a temperature of 62 to 80 degrees. This helps protect your stored belongings from the extreme temperatures of Savannah, Georgia.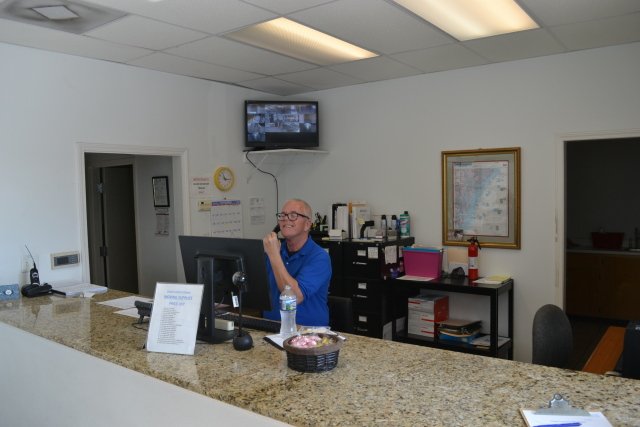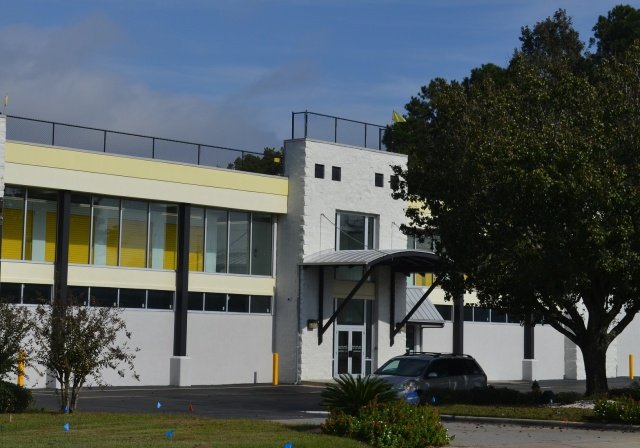 Location #2
3501 Ogeechee Road
Savannah, GA 31405
(Located at the intersection of the Interstate 516 Interchange and Ogeechee Road)