Our new, secure, online payment system allows you to make a payment easily from the comfort of your home. Click on the location that you want to make a payment for:
SECURE UNITS FOR ALL OF YOUR STORAGE NEEDS
Secure Storage Center and our friendly professional staff are committed to your complete satisfaction. Located in Savannah, this is one of the few area storage facilities in Savannah with features such as video surveillance and on-site security. Our dedication to superior customer service has made us a leader in the storage industry. Come visit us at our convenient and secure Savannah storage facility and see why we have so many referrals and repeat customers.
We look forward to assisting you with your storage needs at Secure Storage Center. Contact us today to learn about our affordable storage rates, unit availability and price guarantee.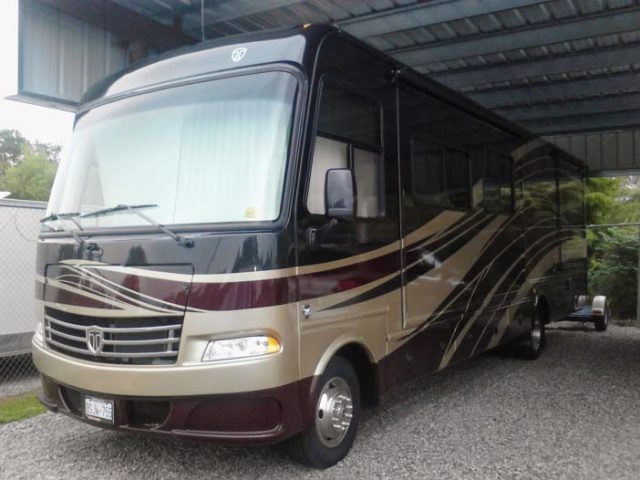 CLASSIC CAR STORAGE
Looking for a place to store your classic car or hot rod? Our newest building is dedicated to providing a private, secure, climate-controlled home for your prized vehicle. Our building incorporates a dust inhibitor in the climate control system, helping to provide a clean environment. We offer 24-hour access, high-security video surveillance, high ceilings, electricity and water. Call us today or stop in to see what we have to offer.
"5 stars. Lot was clean and no trash lying around. Also front entrance very well kept and pleasing to the eyes and cameras everywhere for a secure site. A plus site." Albert
WE OFFER COVERED STORAGE FOR RV'S AND BOATS
Location #1
3825-A Ogeechee Road
Savannah, GA 31405
(Located ¼ mile south of Interstate 516)
Phone:
(912)232-2377
Office Hours:
Monday – Friday 8:30am – 5:30pm
Saturday 9:00am – 5:30pm
Sunday 10:00am – 5:00pm
Email:
SecureStorageCenter@comcast.net